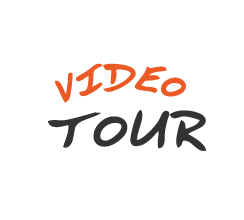 YOU'LL NEVER WANT TO LEAVE.
This trendy hotel is the ideal place to enjoy a relaxed stay in Yangon, eat good Myanmar food, or sip a cocktail whilst admiring the breathtaking views of Shwedagon Pagoda. From here, you can conveniently visit attractions such as Kandawgyi Lake, Inya Lake, Ngar Htet Gyi Pagoda, etc.

The Clover Restaurant on the 7th Floor is the place to experience a melting pot of delicious cuisines! Treat yourself to our Asian Cuisines in Chinese, Thai & Malaysian styles, or our European & Western specialties.
Enjoy your meals with your loved ones, or have tea, coffee or drinks with friends in a relaxed ambience, whilst enjoying the panoramic views of the stunning Shwedagon Pagoda.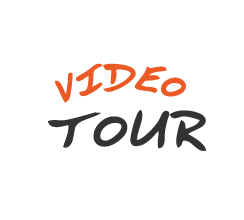 Please login into
Tripadvisor before reviewing
Please login into
Google before reviewing